July 11, 2006
Ryan Howard Wins 2006 MLB Home Run Derby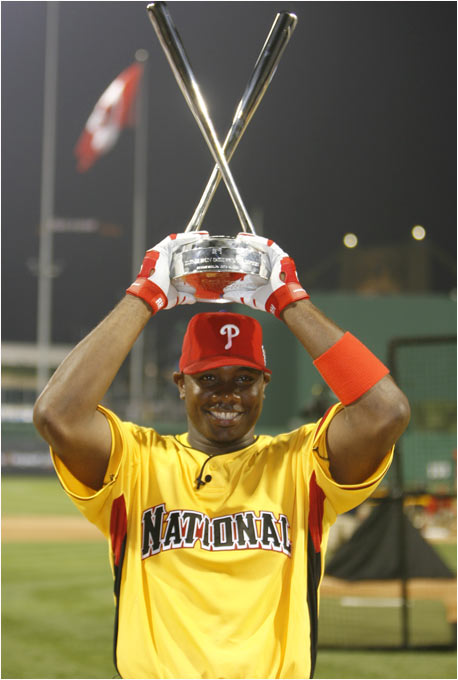 Bro. Howard (Rho Chi - SW Missouri St.), Philadelphia Phillies First Baseman and 2005 National League Rookie of the Year won the 2006 MLB Home Run Derby with a blast into the right field seats. His 23 HRs, including 5 long balls in the Finals beat out the NY Mets' David Wright.
---
February 6, 2006
Hines Ward is named MVP of Super Bowl XL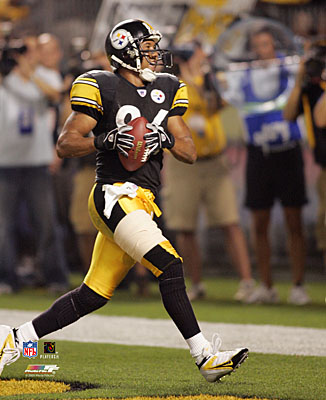 Bro. Ward (Zeta Nu - Univ. of Georgia), Pittsburgh Steelers Wide Receiver was named Most Valuable Player of Super Bowl XL in Detroit. Along with him were teammates Charlie Batch (Zeta Epsilon - E. Michigan) and Joey Porter (Nu Xi - Colorado St.).